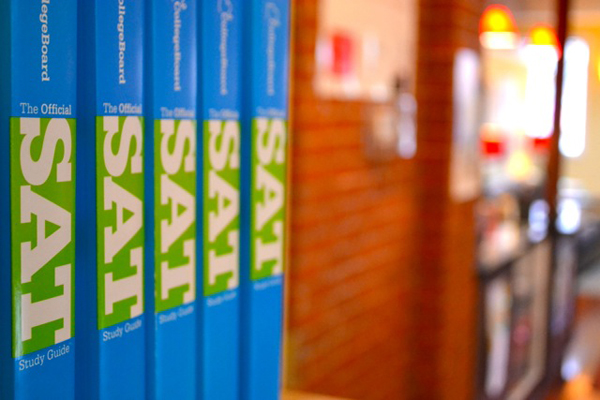 Our course materials for redesigned SAT Prep have been designed by logically with systematic approach
Very small class room size (2-3 students)
23 hours of in class preparation
9 hours of full length practice test
Reinforce timed quizzes every week at the beginning of the class so that students learn to handle the pressure of answering the question in assigned time.
Weekly homework along with vocabulary words is divided into 1 hour of everyday assignments.
At the end of session, students learn different techniques to answer the problems in faster time with various strategies.