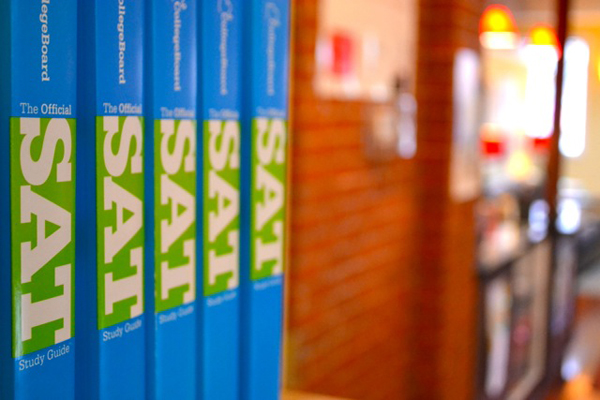 Our course materials for redesigned SAT Prep have been designed logically with a systematic approach
Small class room size
10 teaching sessions (each session 120 minutes long) of in-class preparation for Math. English additional classes are also available as per the requirement.
2 full-length practice tests.
Reinforce timed quizzes every week at the beginning of the class so that students learn to handle the pressure of answering the question in assigned time.
Weekly homework along with vocabulary words.
At the end of the session, students learn various strategies to answer the problems in managed time.
FAQs about SAT/PSAT:
When is the right time to start SAT/PSAT classes? Summer is the best time to start these standardized tests which allow free time from regular school homework/tests, extracurricular and clubs during the school year. This allows more focused time to practice on SAT/PSAT assignments and practice tests.
Is SAT/PSAT still relevant as colleges have these criteria as optional? These test scores are still helpful to acquire scholarships and great test scores can boost the application.