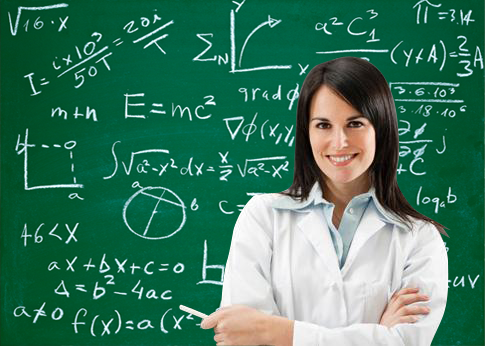 Teaching Method
Children Don't hate Math they hate being confused and not finding "why and how".
Math is not about memorization or learning the lots of rules, it is about conceptual thinking and understanding the approach to solve the problems in many ways.We believe 'make child learning as fun so it retains in memory throughout life. We always plan to make subject more interesting for students so they love the subject and have conceptual and practical knowledge about the subject.
Our program follows:
Teach –> Interact –> Practice –> Understand problem solving –> Connect Mathematical Concept –> Perfection –> Ramp up
We empower children to become self-learners and helps them achieve more than they ever thought they could. Each time our students struggle and overcome a new challenge, they grow their confidence and improve their thinking approach. We believe every kid is unique and have his/her own pace that's why we work in group of 1-3 students of same capability and then keep on moving them to higher level.
We just don't work on curriculum, we explain challenging and reasoning problems as well and students get weekly assignment for the same. With this practice, students gain confidence and start thinking far beyond their grade level.