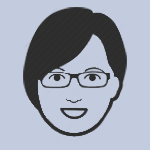 Savita transformed my daughter into a math loving person.If my daughter got into PreAP Algebra..the credit goes to Savita.I greatly appreciate her help and I strongly recommend her to all the parents who wants to send their kids to tuition.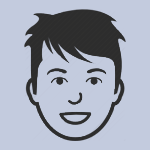 Mrs. Savita is a great Math teacher. Under her guidance, my son has significantly improved his Math skill in a very short period of time. I am happy that she is teaching Math to my elder son and planning to do the same with the younger one.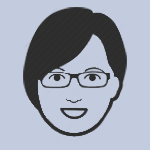 "Mrs. Savita's math classes were some of the best classes I have ever taken. She helped me a lot to improved my ability to critically analyze math questions, has driven me to work my hardest, has drastically improved my ability to answer math questions correctly, and has given me a bedrock foundation to advance into Calculus. If you are thinking that Mrs. Savita's classes are going to be challenging classes, you are correct. I truly enjoyed her classes."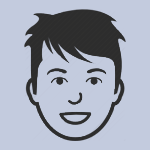 Mrs.Savita has a great passion towards teaching Math and it was evident to us right away after our son started to take a few Math classes from her. This is one of the key qualities we were looking for, when we started to find a Math tutor. Our belief is that the passion flows from the teacher to the kid ultimately, and we are seeing that already in our son.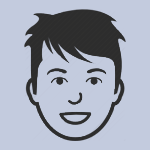 "Savita is amazing teacher, my 5 year old son enjoyed and learned a lot from her. Her teaching flow is very attractive for my son. My son got into CoGat due to her efforts only. I am thankful to her."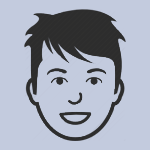 Our elder son has been making significant progress under Ms. Savita's guidance for last 1.5 years and was able to get enrolled in Math Rock program which is very competitive and hard to achieve. So, we have started Math sessions for our younger son with her as we believe he will learn a lot from Ms. Savita. She is very dedicated, knowledgeable and sincere. Our sons always say that she explains problems much easier than we do and they enjoy her teaching. We are happy to have Ms. Savita as their Math teacher.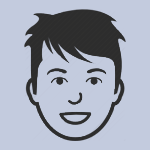 "The Classes are well structured and easy to understand. My son enjoys learning under you."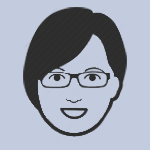 Mrs. Savita has a passion and desire for math which pursues her to approach questions with unique strategies. I find that her teaching methods are very helpful and efficient. Mrs. Savita's math classes have helped me to improve my math skills and gain an interest for the subject. With her guidance, I have enhanced my ability to solve math problems and utilize my skills to the fullest potential. Mrs. Savita helped me build a strong foundation of math skills which will help me in my future math courses. I enjoy her classes and highly recommend her to students who want math tuition classes.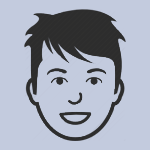 "I am proud and thankful, beyond words, when I think of the transformation in my son's self-confidence, because of the experiences he has had at your Maths class. I have always been impressed by the personal interest you took in his success, at a time he was Math-phobic. Thank you Savita for your continued support and service. I would highly recommend your class to anyone studying math, who needs extra help to do well in their academic pursuits!"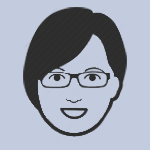 "Savita is an excellent math teacher, Savita has been tutoring my child for math for the last 1 year as with my experience I can say that she is very good at teaching kids helping them understand, she is sincere, hard working teacher for my child, my child has been improving a lot through this tutoring, my daughter moved to honors program too. She discuss with me if there is a problem.Thank you Savita, wish all the best in your carrier."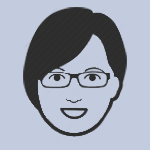 "Savita has been a wonderful teacher to my 8 yr old. We started classes with her in the summer of 2014 and my child has come a long way since then. More importantly, she loves the subject now, looks forward to the classes and happily does her assignments. What I find most attractive about these classes is the personal attention from Savita. She goes above and beyond to understand my child's needs and puts together very specific assignments to help her reach her goal."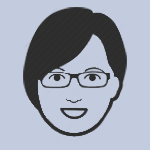 "Ms. Savitha is a dedicated and goal oriented teacher, she makes sure every child reaches his/ her full potential, She helped my daughter to reach her Goal to accelerate Grade 6 Math by passing CBE by analyzing and covering gaps."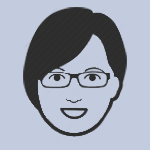 "We love your teaching and we got used to your teaching so much. All the kids are blessed to have you as their teacher, there is some magic in your teaching, very few people have this talent and you are one among them."
"My daughter enjoys the techniques and concepts taught by teachers at Smart Math Tutoring. Ms. Savita goes above and beyond in ensuring my daughter feels confident in math concepts. She takes regular exams/concept checks to make sure my daughter is proficient in topics to prepare them for school exams and challenges students to succeed in their future academic development. I would highly recommend Smart Math for your kids success."